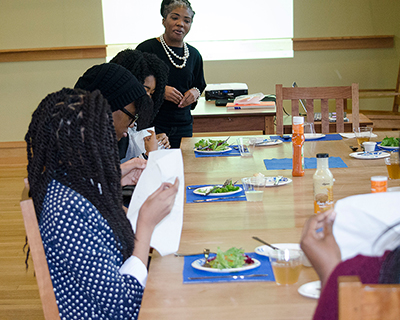 The Pope Institute for Polish, Poise, & Etiquette, LLC provides a range of ("soft skills") services for your etiquette needs. We tailor our services for each client, based on requirement, expectation, and audience. We offer individual consultations, small group workshops, and large-scale seminars.
Our brand is simple – it is all about POPE. Polish for a refined image. Poise in your deportment. Etiquette for manners and comfort. Let's work together on developing "POPE."
Our headquarters is in Northern Virginia, but we service the D.C., Maryland, and Virginia area.